Welcome to the website of Flanders Heritage Rally.
Flanders Heritage Rally is an exclusive rally event organised by 2 Belgian entrepreneurs, Quinten Bradt and Michelle Braeckman.
This 3th edition of the Flanders Heritage Rally will take place on the 5th of august. Starting and ending in Ghent.
Flanders Heritage Rally, the prestigious VIP network-event of 2023 where exclusive cars, networks, culinary delights and equestrian sport of the highest level come together.

There are countless possibilities to show off your company at this event and to invite your customers to a prestigious event.  
photo gallery: this was fhr 2023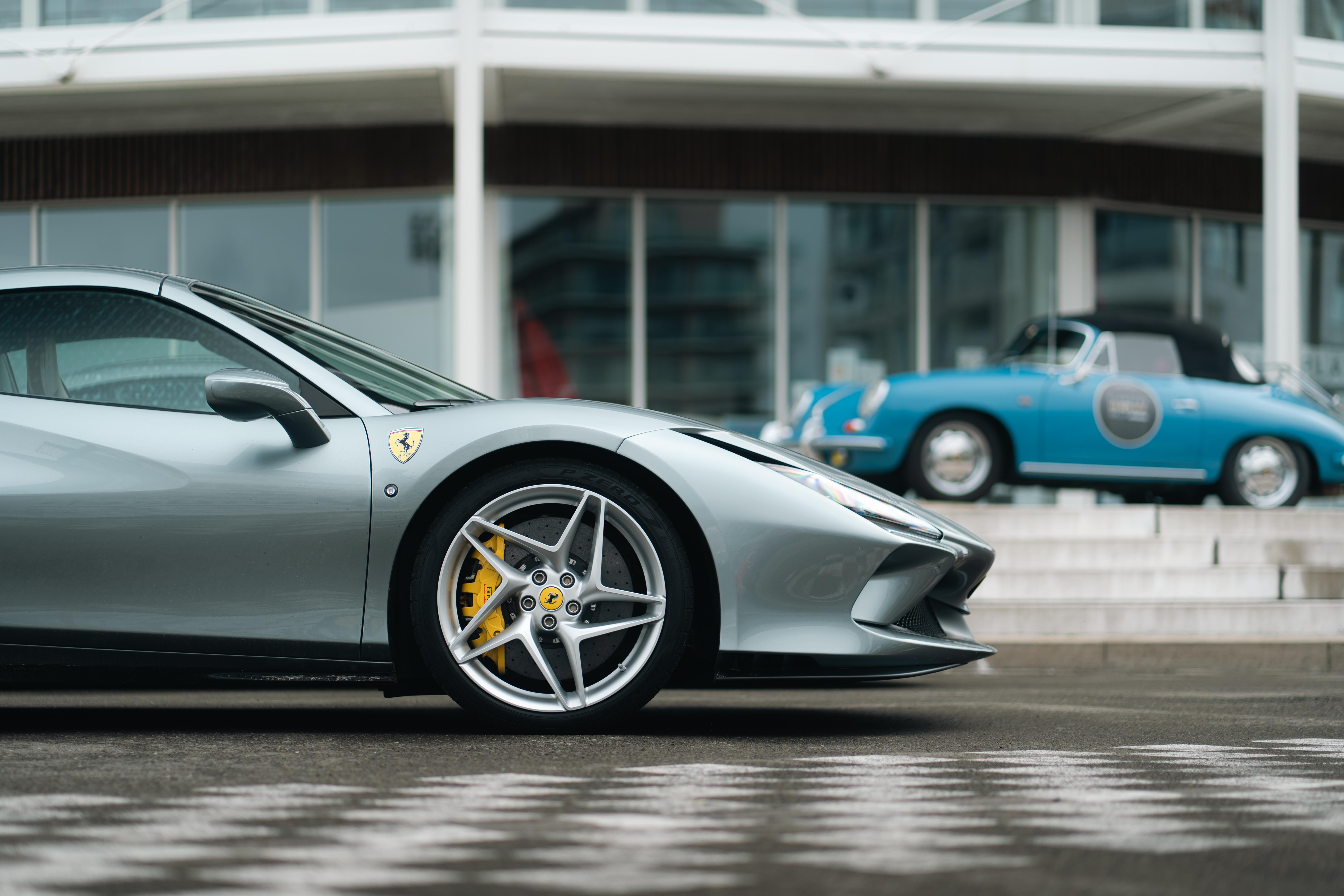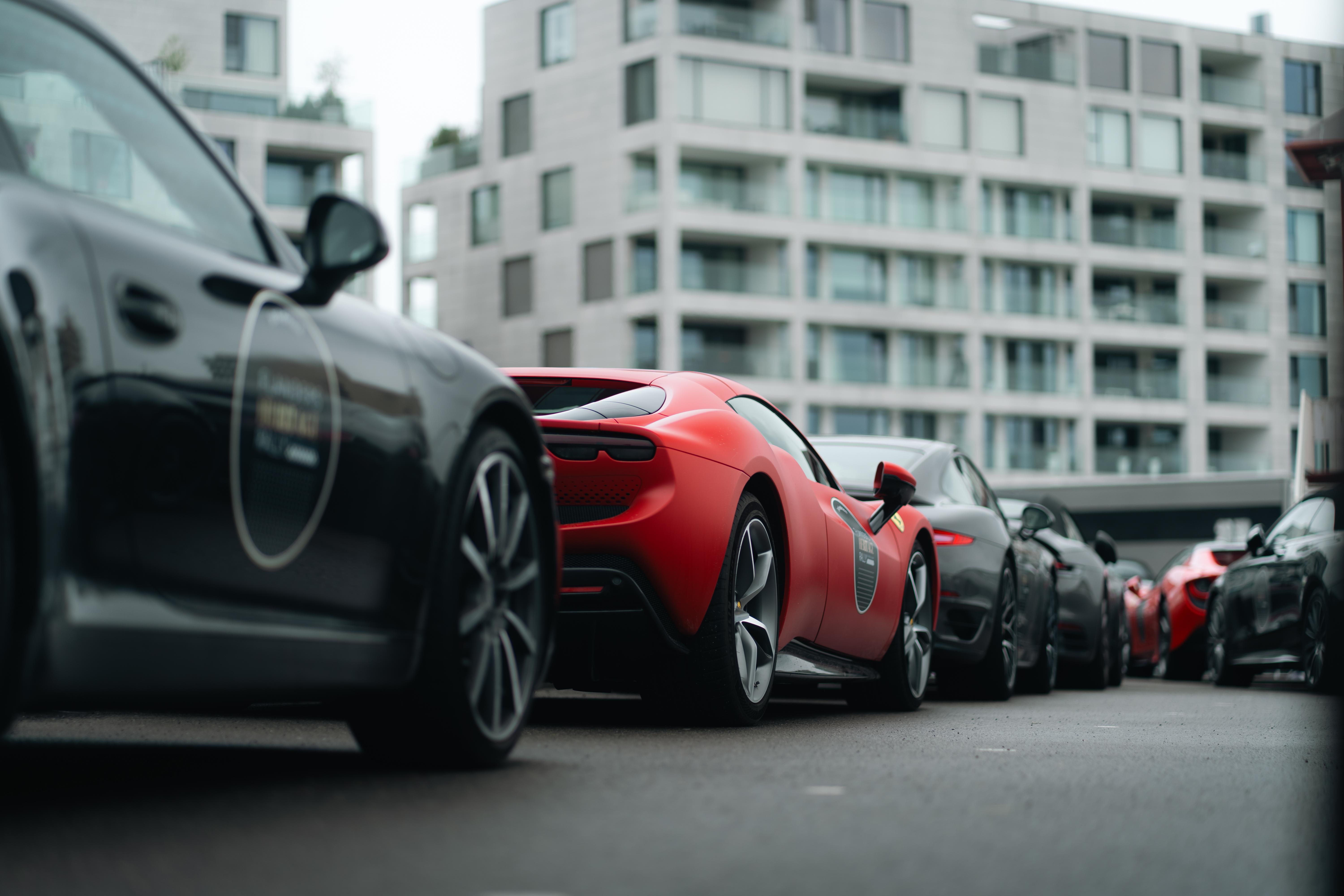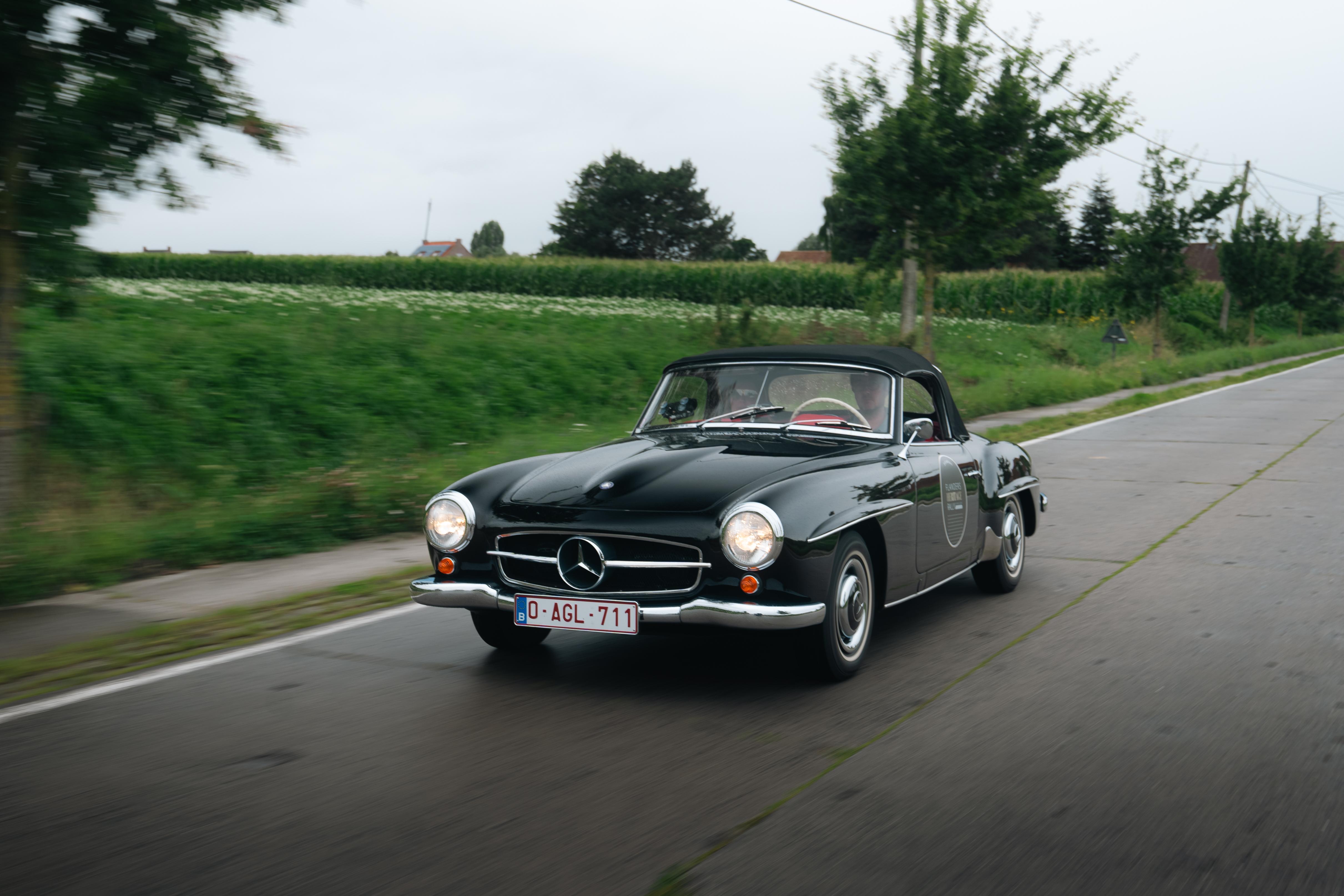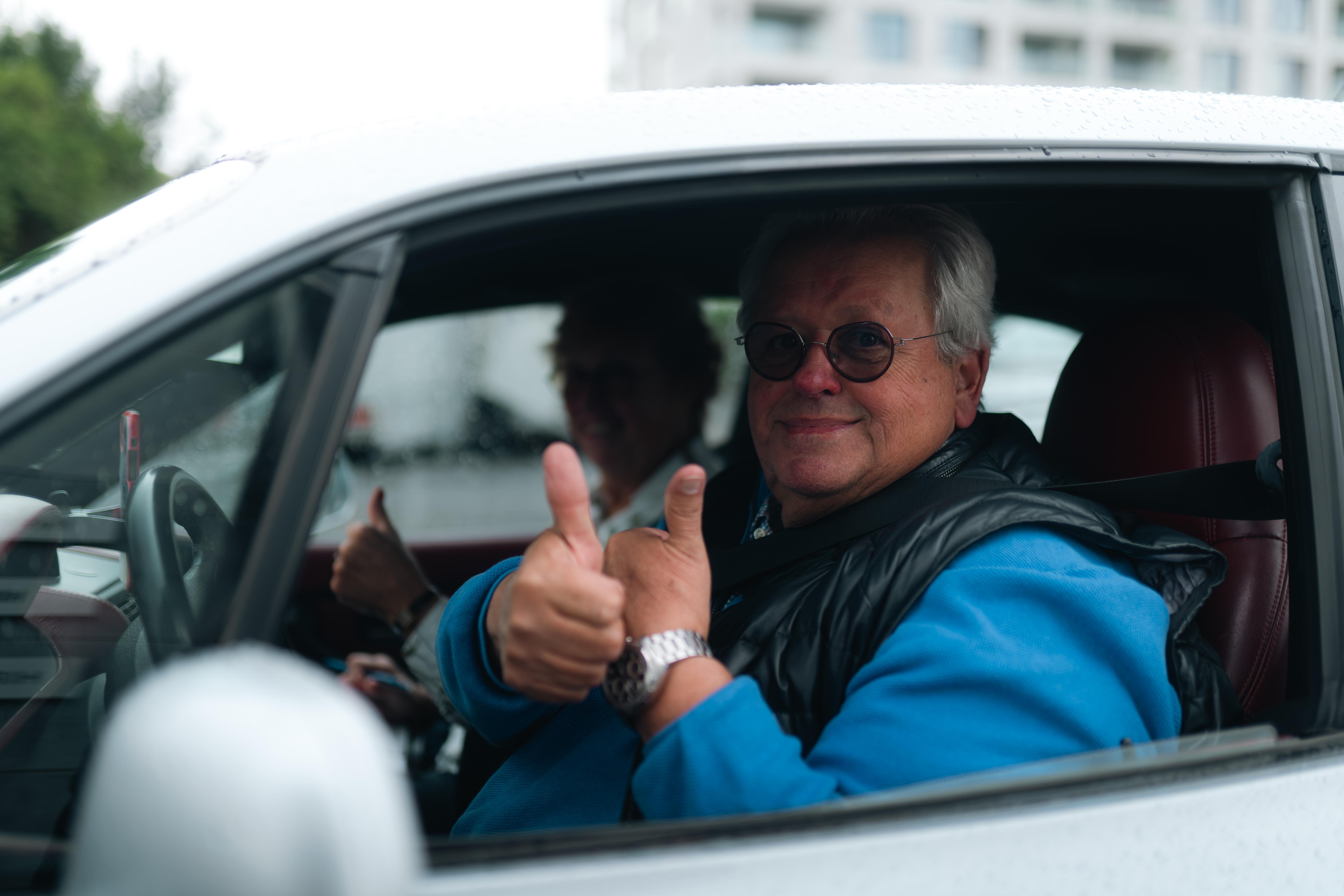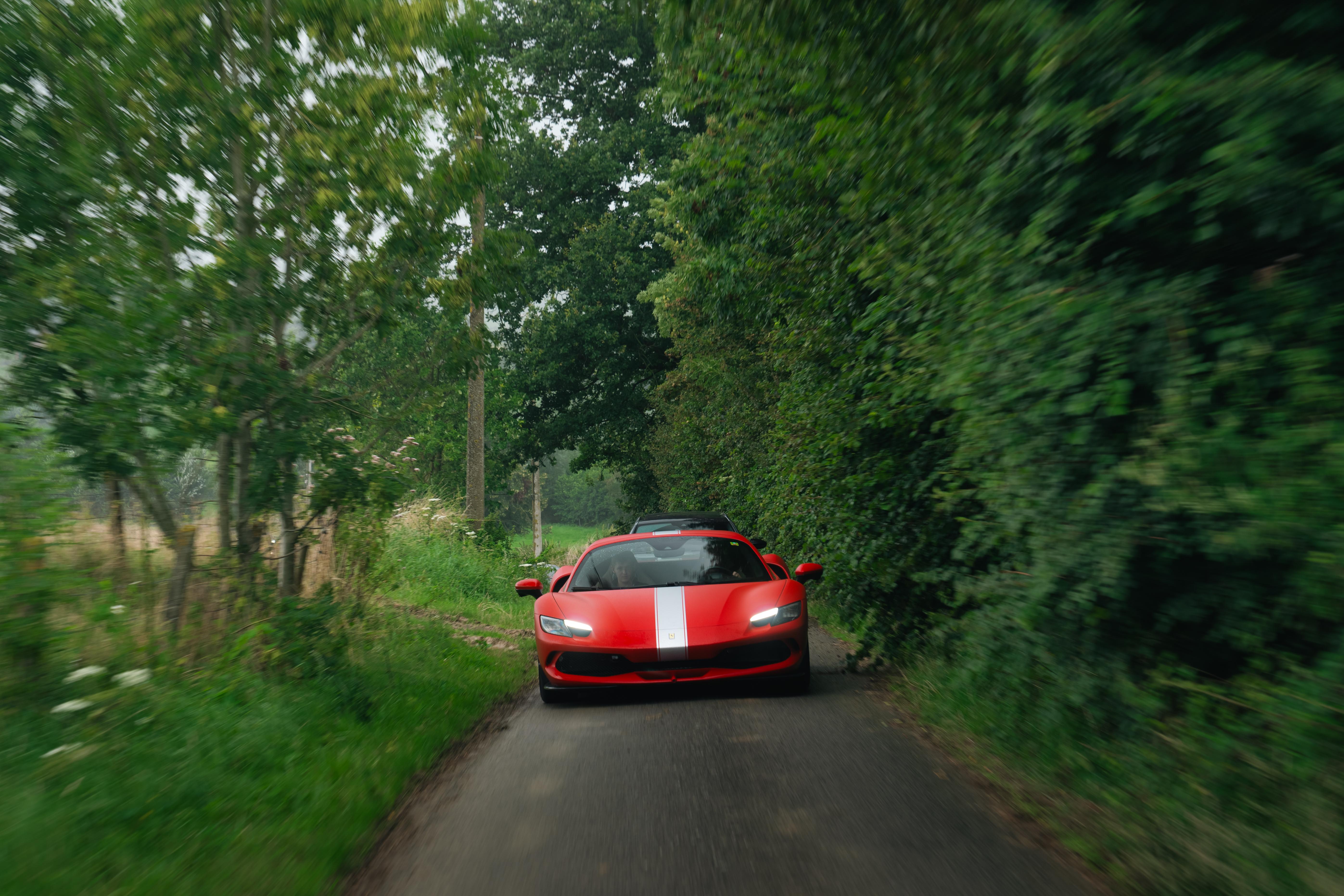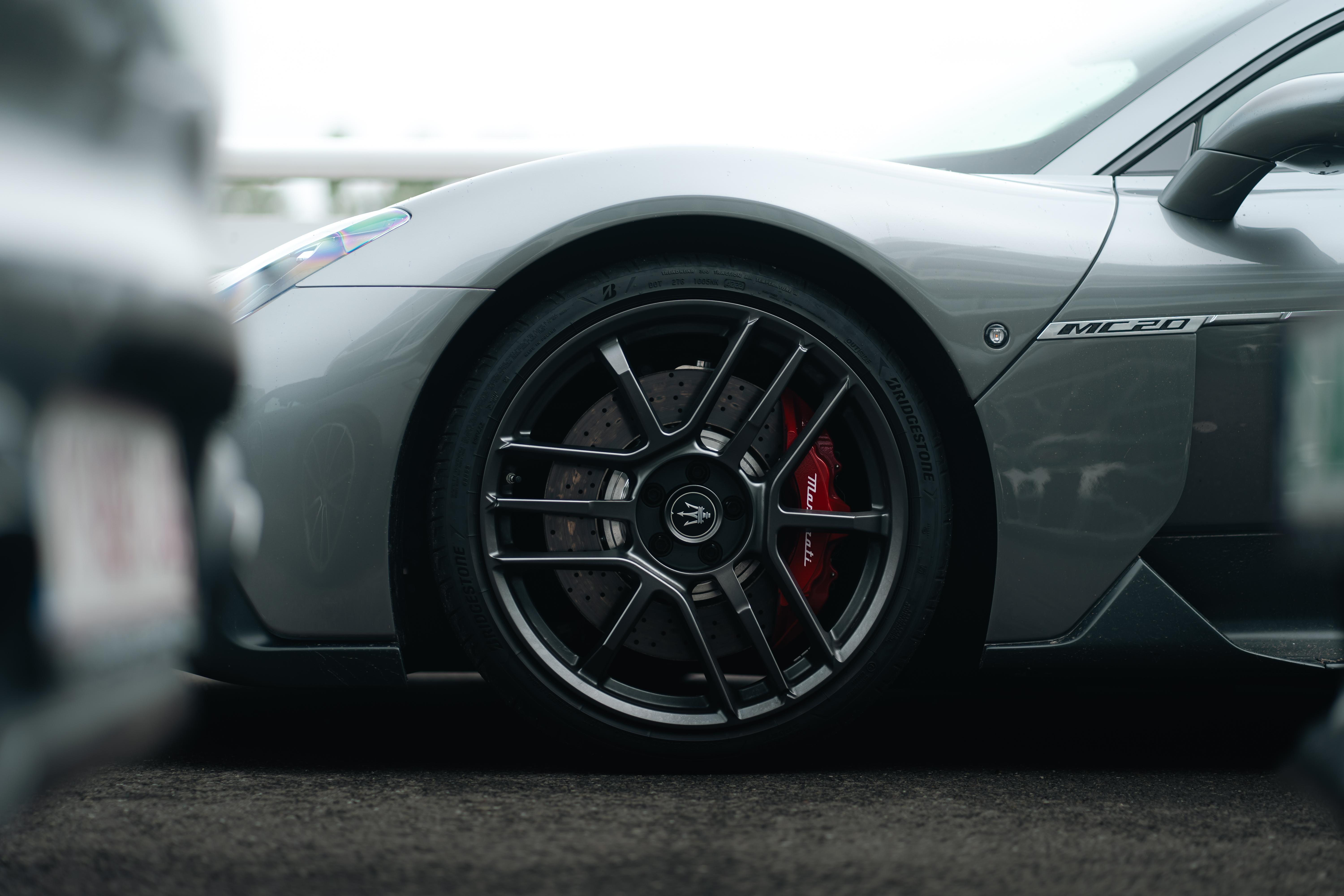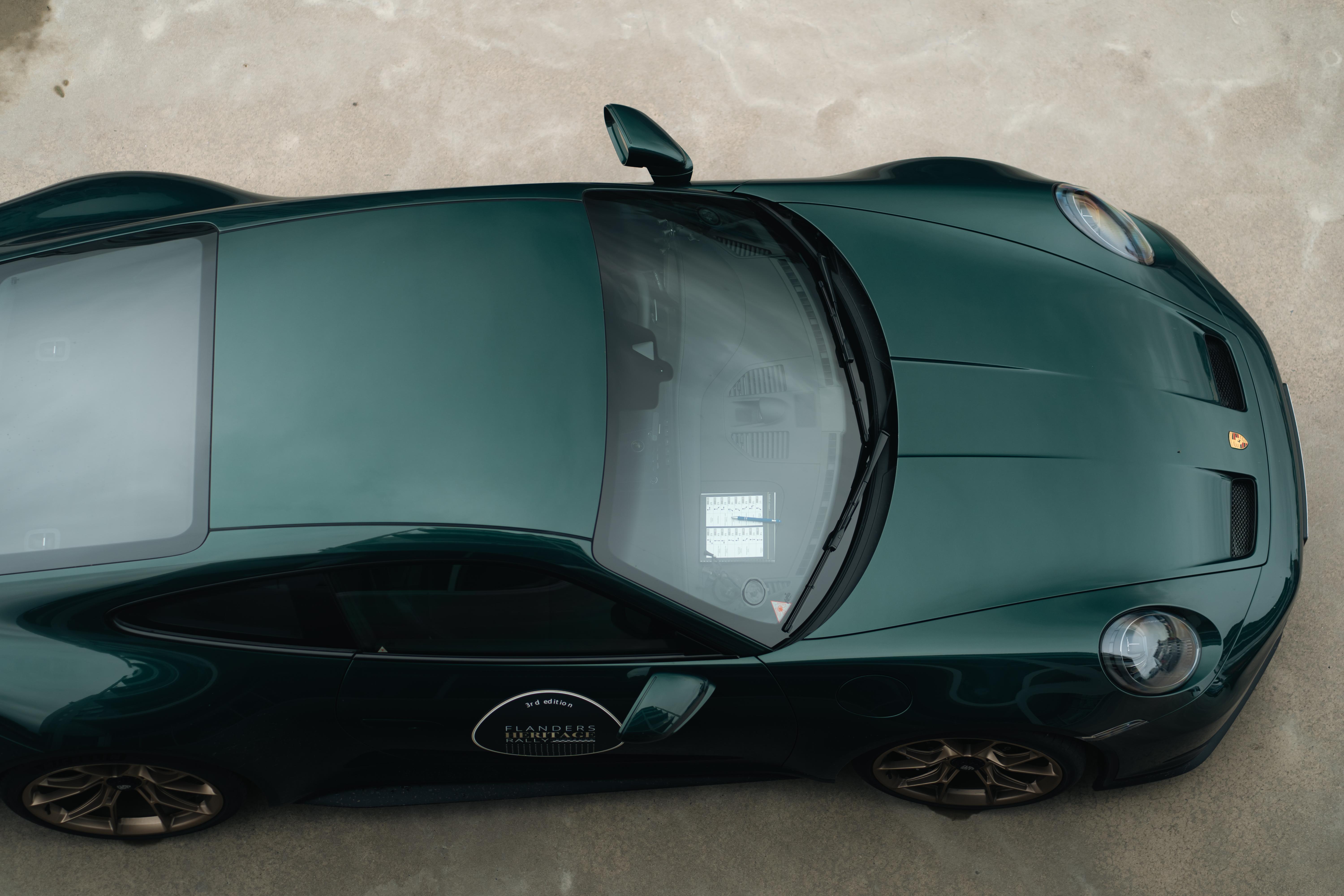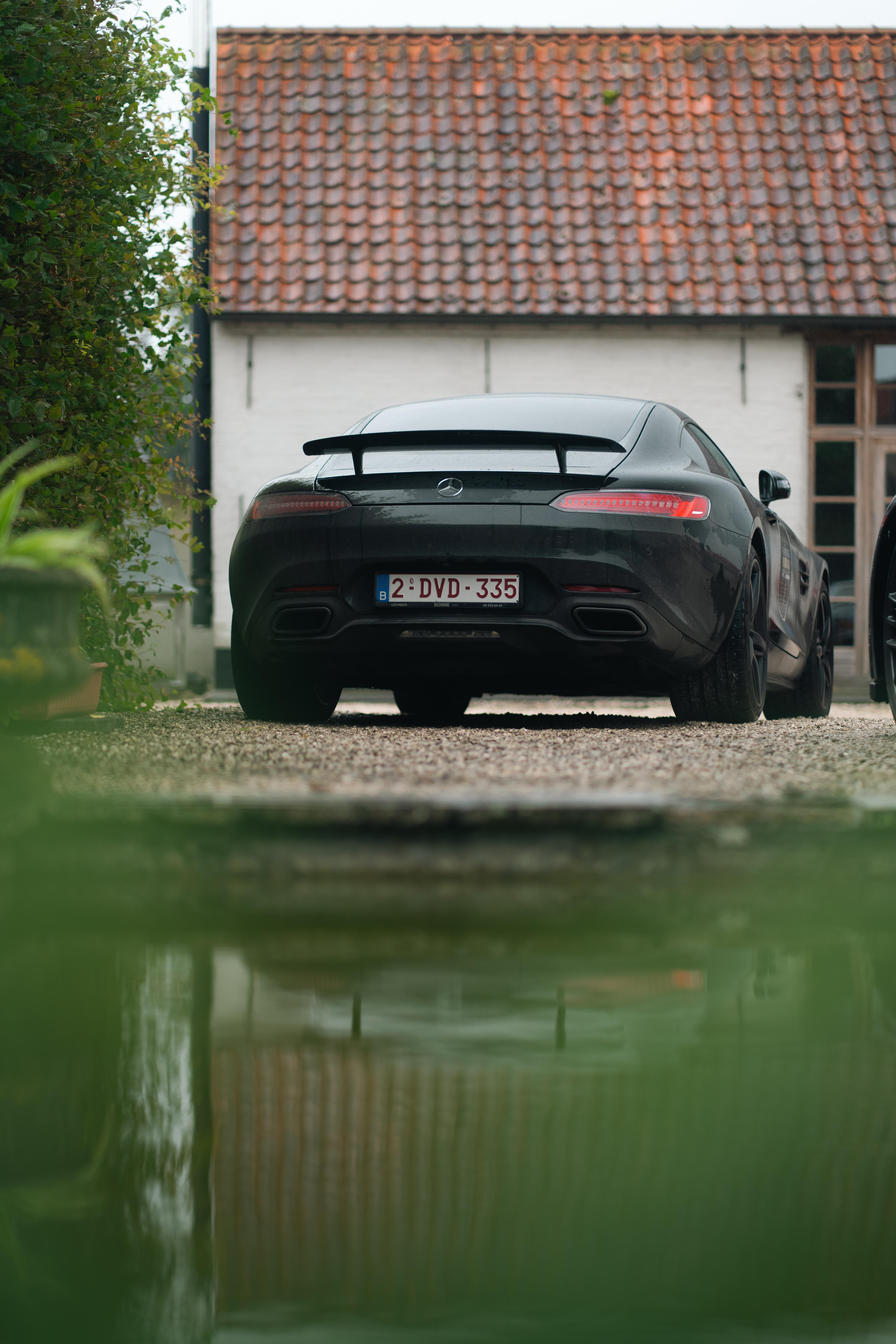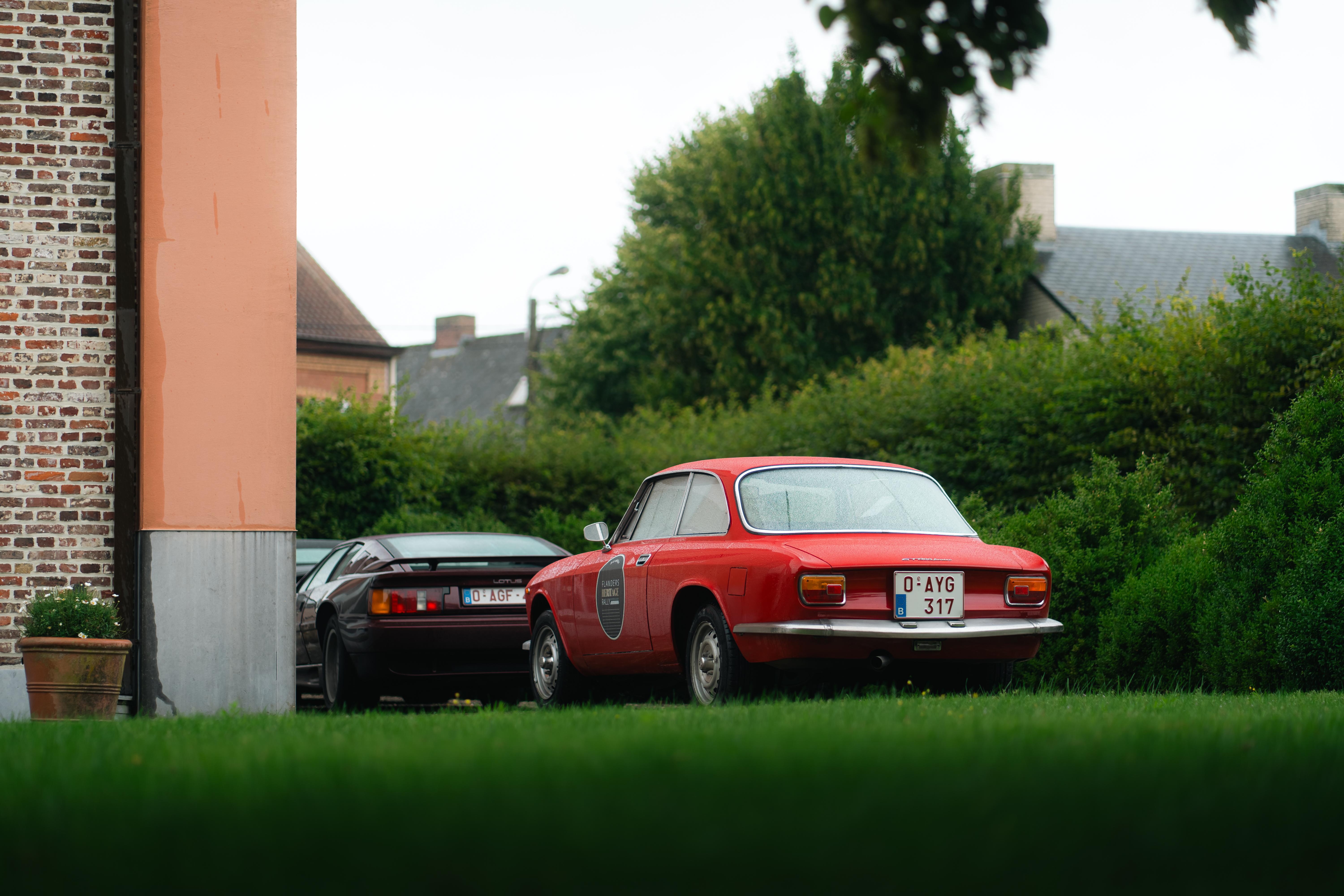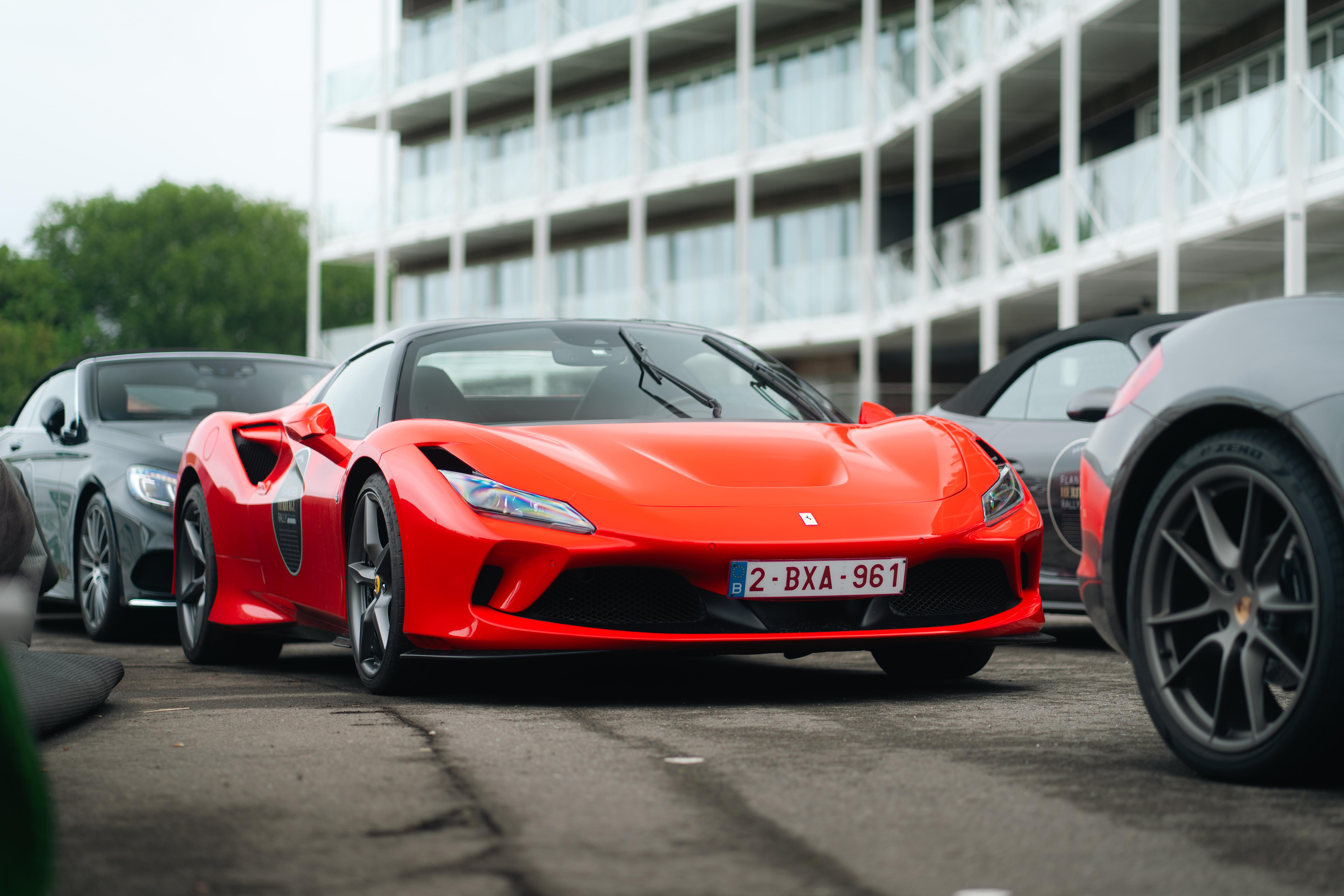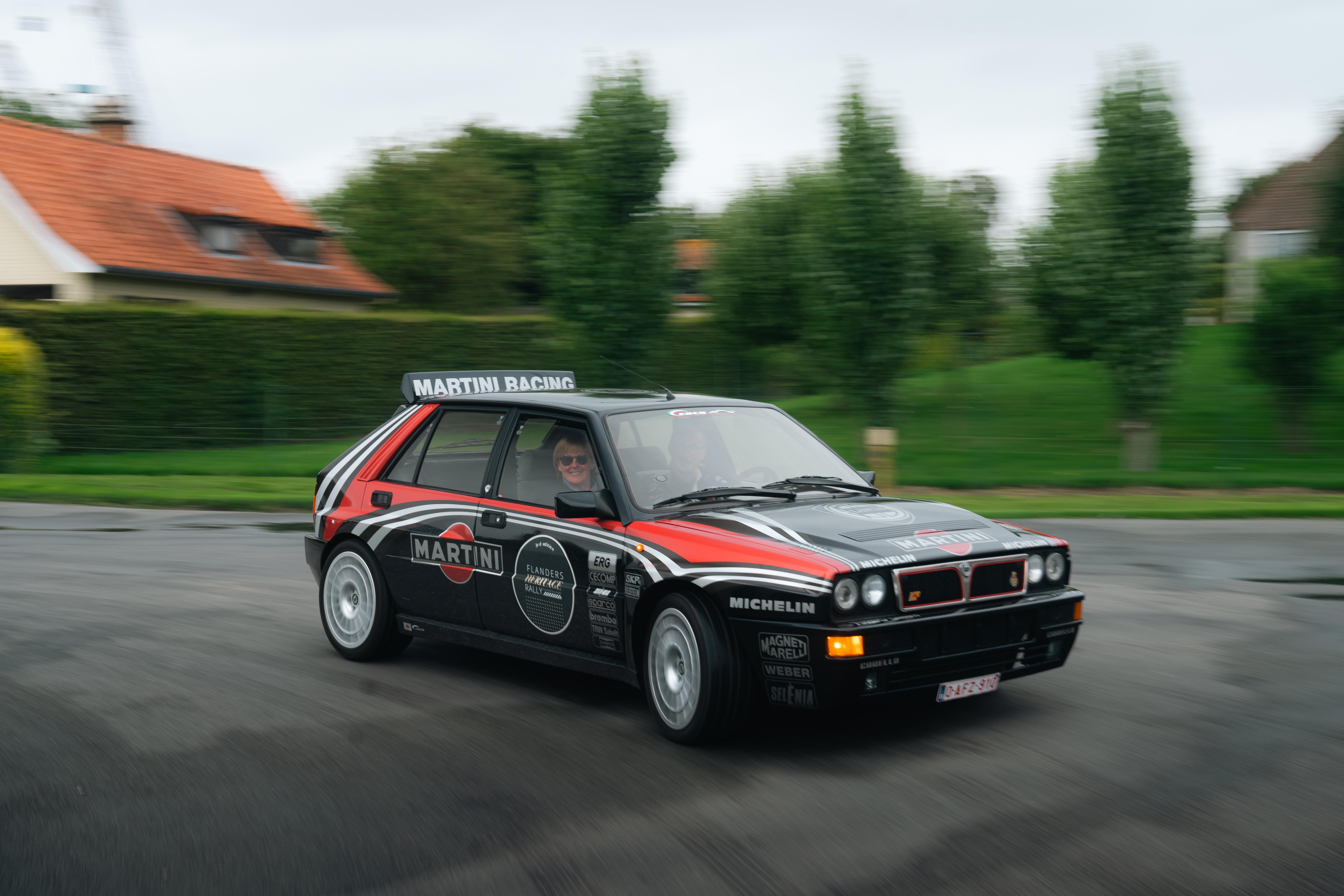 9.00
Lochristi - DETOO ARCHITECTS
Arrival and briefing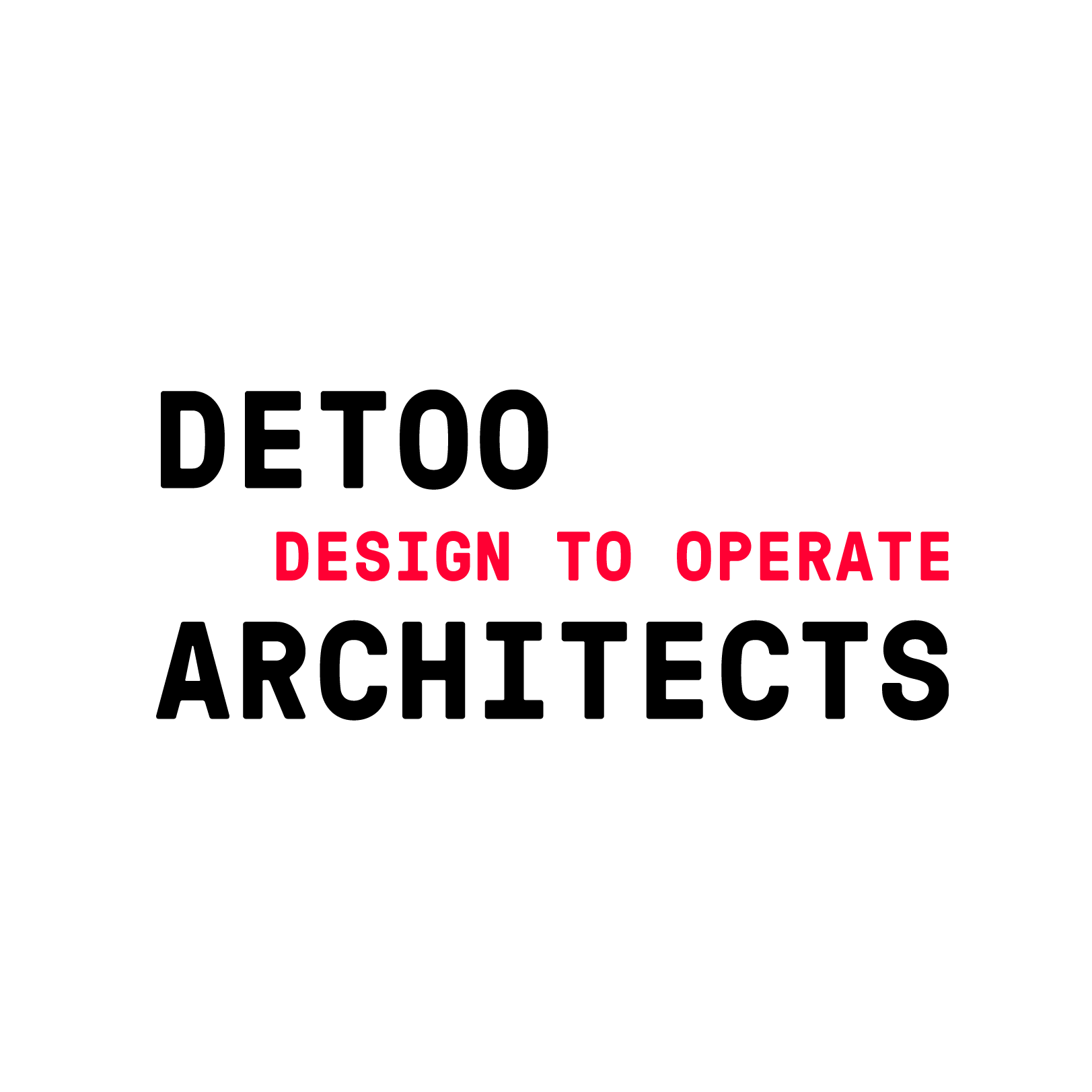 12.30
Waregem - DAVID SELEN IMPROVISTE
Lunch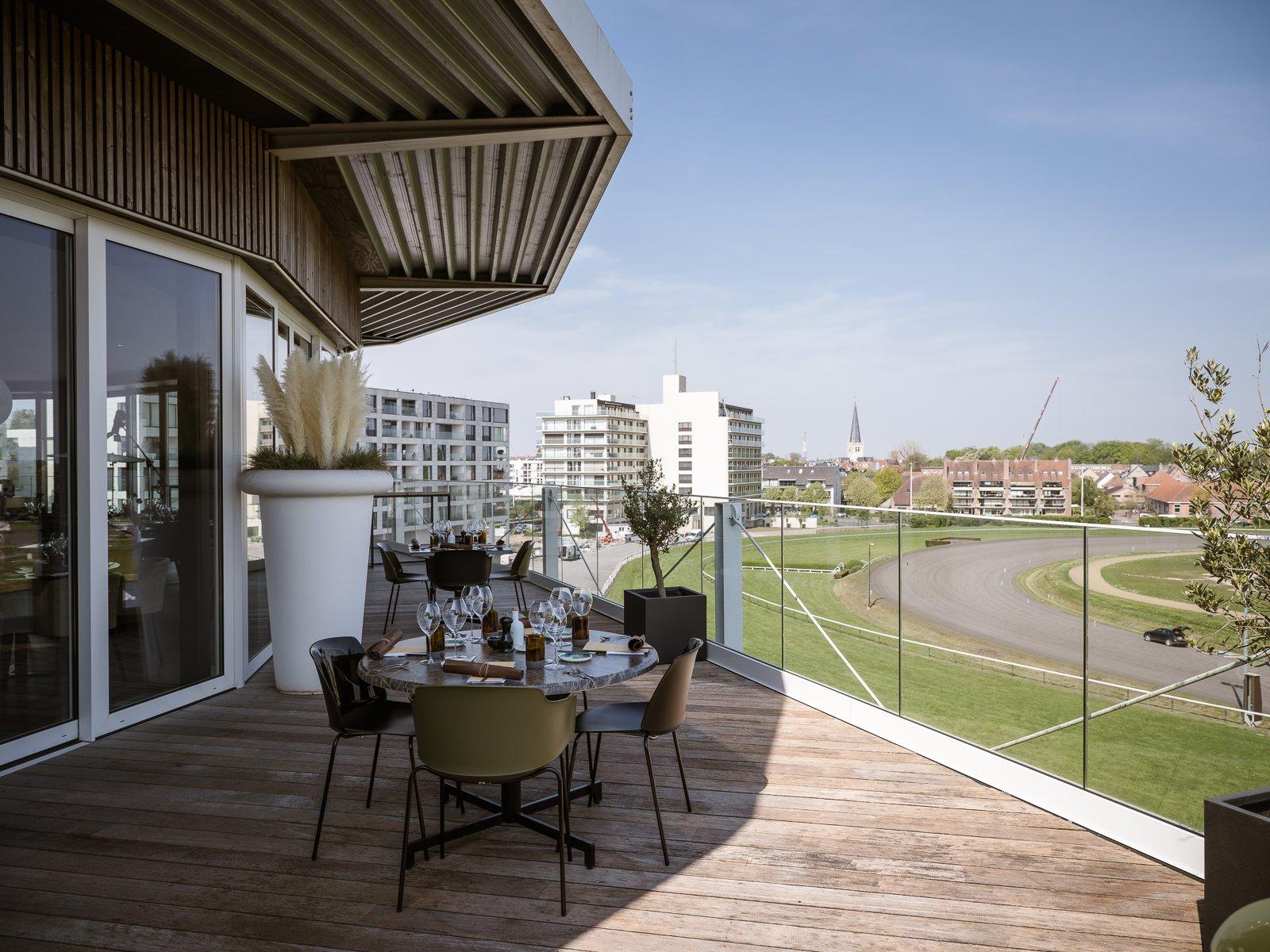 19.30
Beervelde, RESTAURANT RENARD
Diner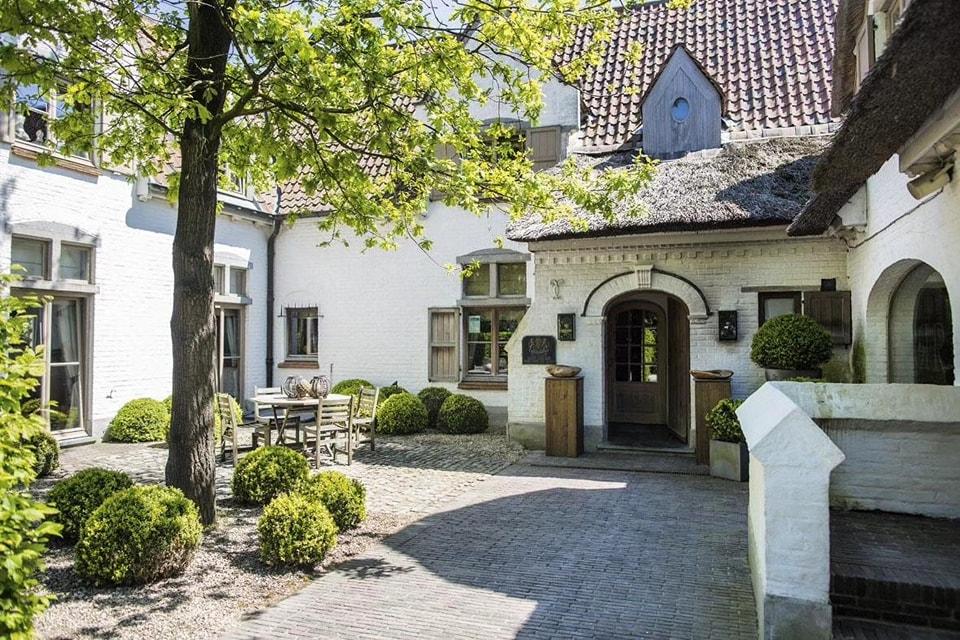 If you have any questions, don't hesitate to contact us.