Watch our promotion video
Welcome to the website of Flanders Heritage Rally.
Flanders Heritage Rally is an exclusive rally event organised by 3 young Belgian entrepreneurs at the famous Beervelde Jumping.
This will be our second edition and we want you to be a part of it. Powered by Quinten Bradt, Michelle Braeckman and Sam Maelfait.
Don't miss it! Go take a look at our prestigious program. If you have any questions, don't hesitate to contact us.
Flanders Heritage Rally, the prestigious VIP network-event of 2022 where exclusive cars, networks, culinary delights and equestrian sport of the highest level come together.

There are countless possibilities to show off your company at this event and to invite your customers to a prestigious event.  

Don't wait any longer and take this unique opportunity.
8.30
Luxurious breakfast in the VIP area.
Briefing and schedule of the day.
9.30
We'll make our way towards our first location.
10.45
Arrival at Flamant for a drink.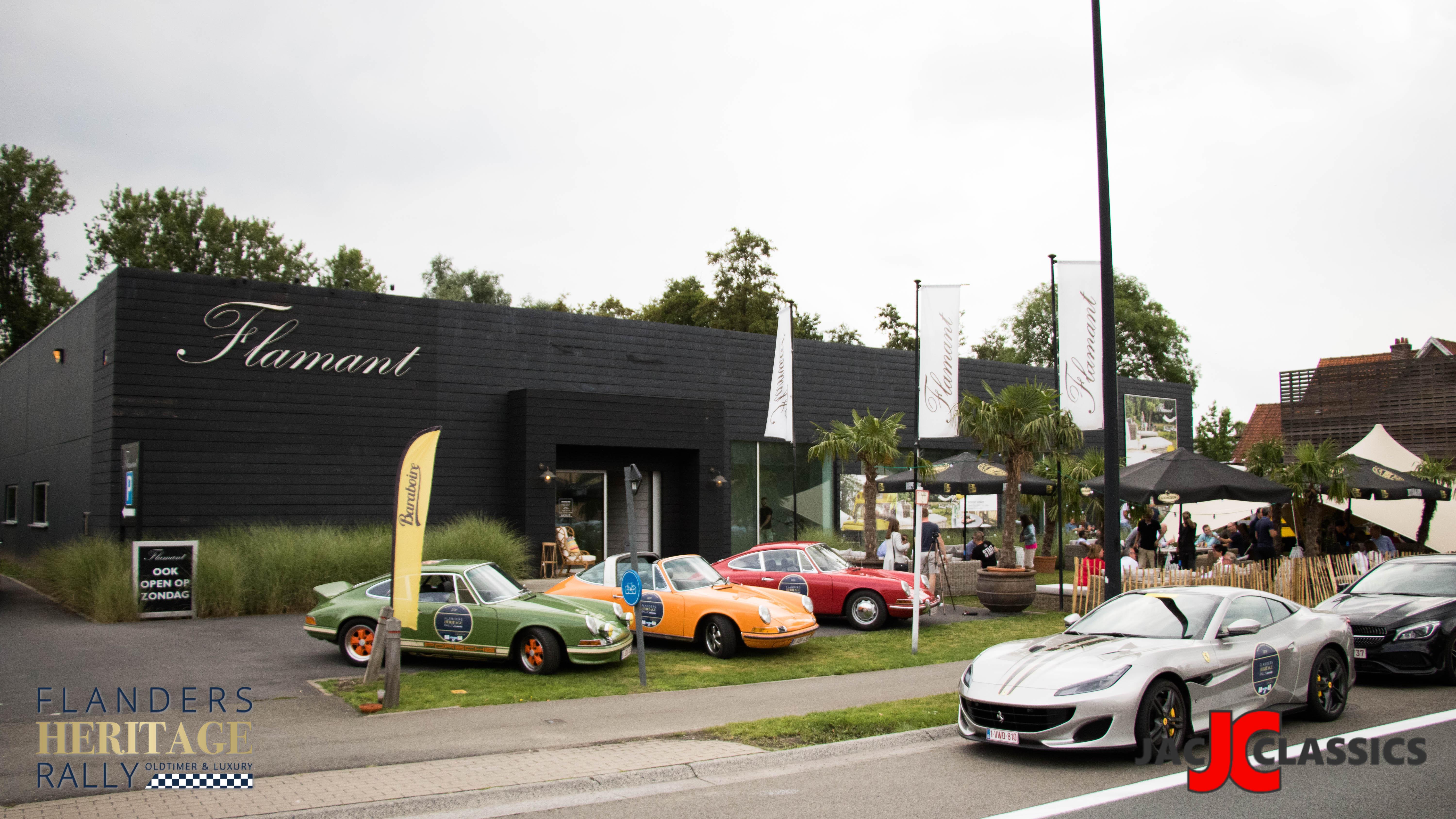 11.15
Making our way to our lunch break.
12.30
Lunch break at a private location by Callens African Woods.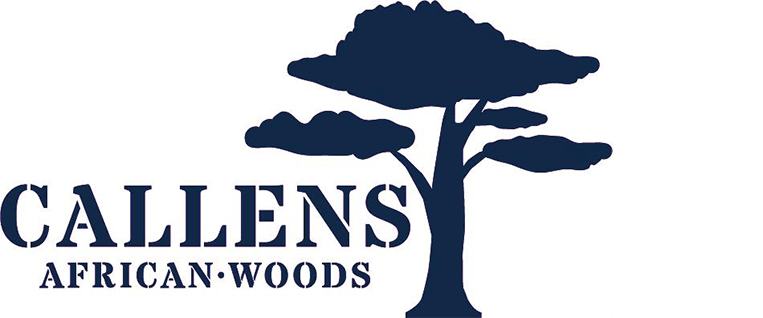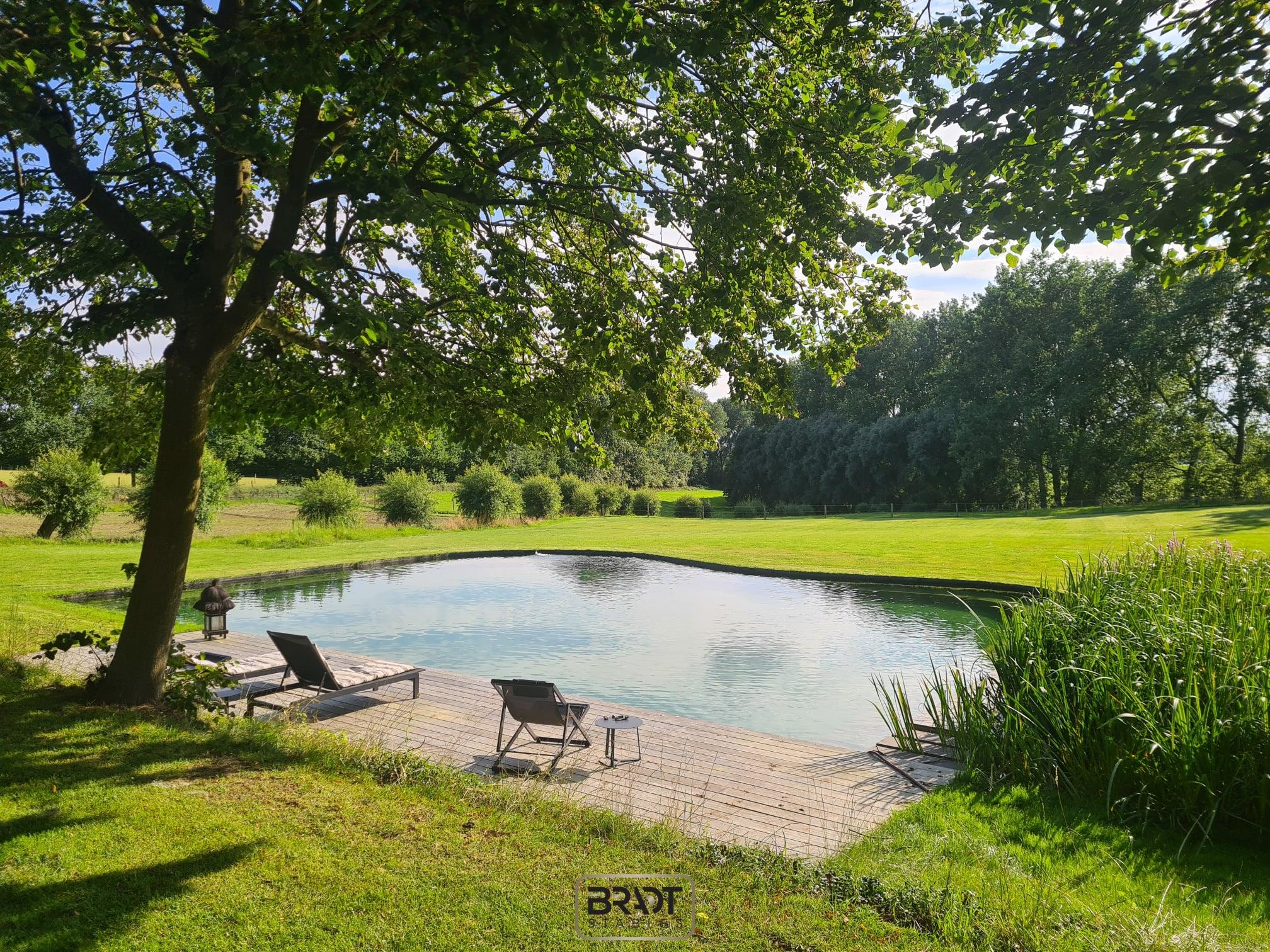 13.45
Leaving for the third part of the route.
16.00
Arrival at the afternoon stop provided by Hippo Home
at an exclusive location.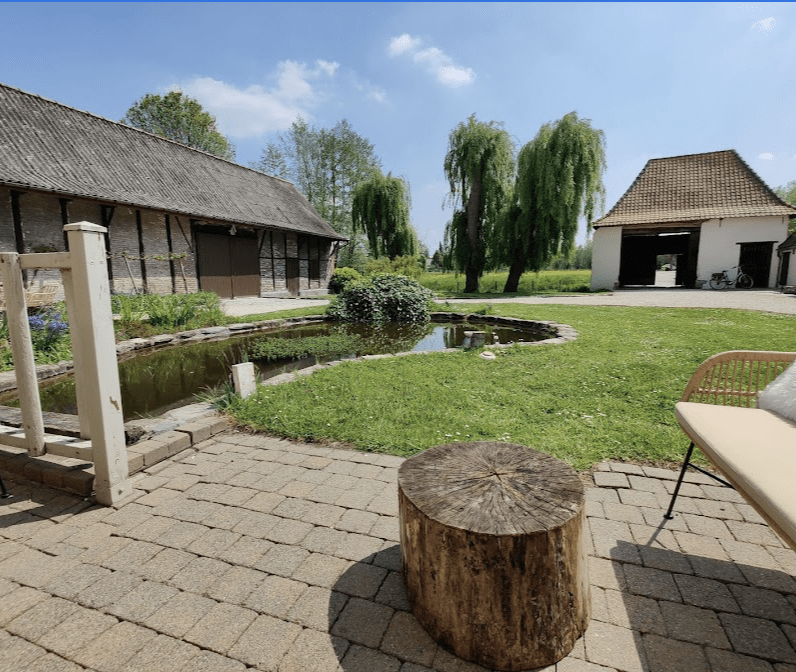 16.45
Driving the final part of the day towards our end location.
18.00
Arrival at the showgrounds of Flanders Horse Event for a delightful
3 course VIP dinner and some exclusive entertainment!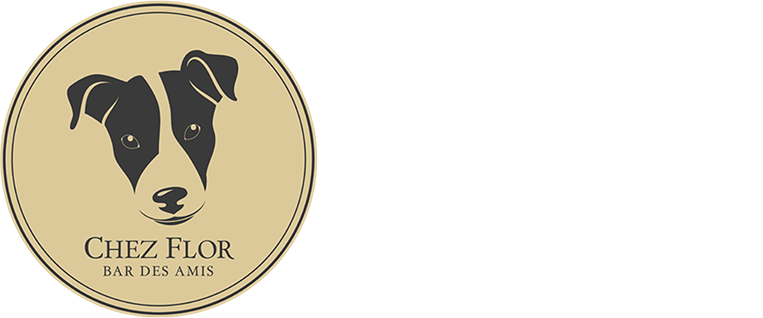 If you have any questions, don't hesitate to contact us.